Many of the most competitive companies in any industry are looking for ways to cut costs and eliminate waste in their processes. Maintaining a high level of quality and reducing unnecessary costs is essential for the success of a company. Added to this situation are the rising costs of raw materials, labor and equipment, so that the reduction of waste has become a central axis for these companies.
It is important to ensure that parts are produced that conform to customer requirements at all times. In addition, we must have the ability to detect a non-conforming process, and respond to a process error.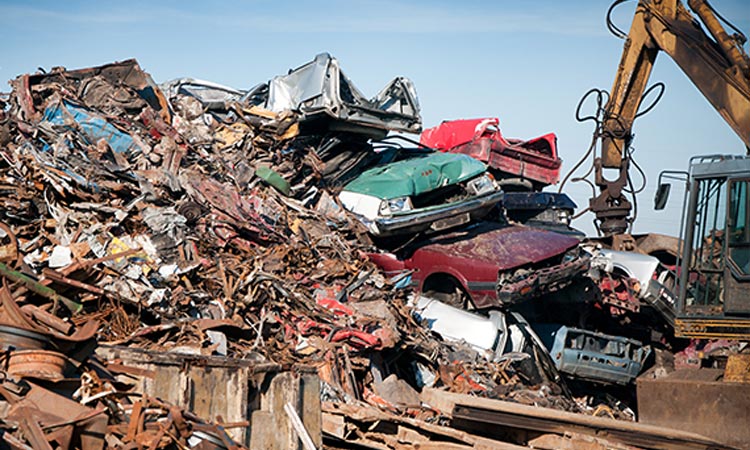 The purpose of a control plan is to monitor processes and ensure that any improvements are maintained throughout the life cycle of the part or product. Control plans are currently used to ensure product quality in the automotive, aerospace, agricultural, heavy, and many other industries around the world. A control plan is often a production part approval process (PPAP) requirement for parts suppliers to companies in these industries.
In this course you will be able to learn how to carry out control plans living an experience in your own meats when carrying out a process as simple as managing a kitchen.
If you want to know more about me, click here.